When to see a healthcare professional about your skin
There are many over-the-counter (OTC) choices when it comes to acne treatment. One or more of them might work for your acne. But chances are, if you're here, you're looking for something more.
There aren't any OTC products that target acne hormones, so if you're starting to struggle with acne, it may be time to visit a dermatology professional to see if a prescription treatment might be right for you.
Learn more about visiting a dermatology office
Learn about different acne treatments
Your Routine, Explained
A good skin care routine can help your skin stay healthy and feel good. Below is an example of a basic skin care routine. If you have other products like serums or masks you want to incorporate, ask your dermatology professional to help customize your routine.
Ask your dermatology professional to recommend the right products and help tailor your routine for your skin.
Customize your own skin care routine
Facial Cleansing
Before using other facial products, it's important to start with a clean slate.
Choose a gentle, non-abrasive cleanser.
Wet your face with warm water.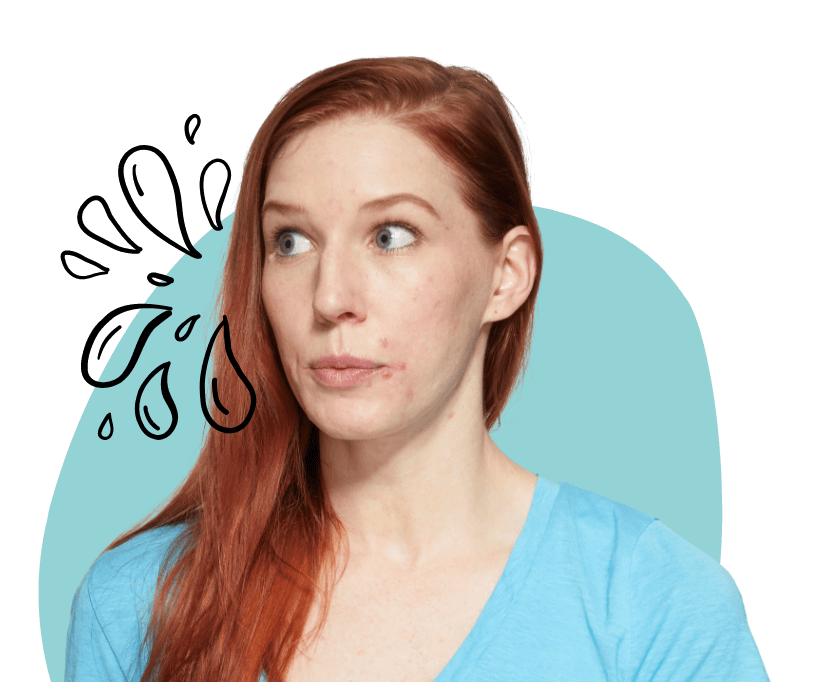 Apply a cleanser to your hands and lather (if applicable).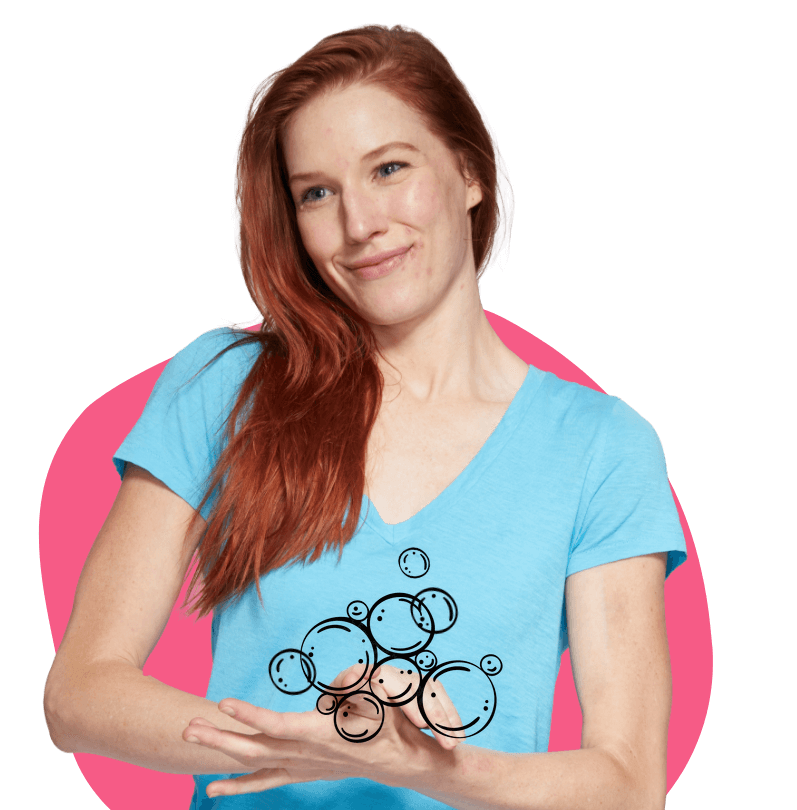 Gently apply to your face and massage.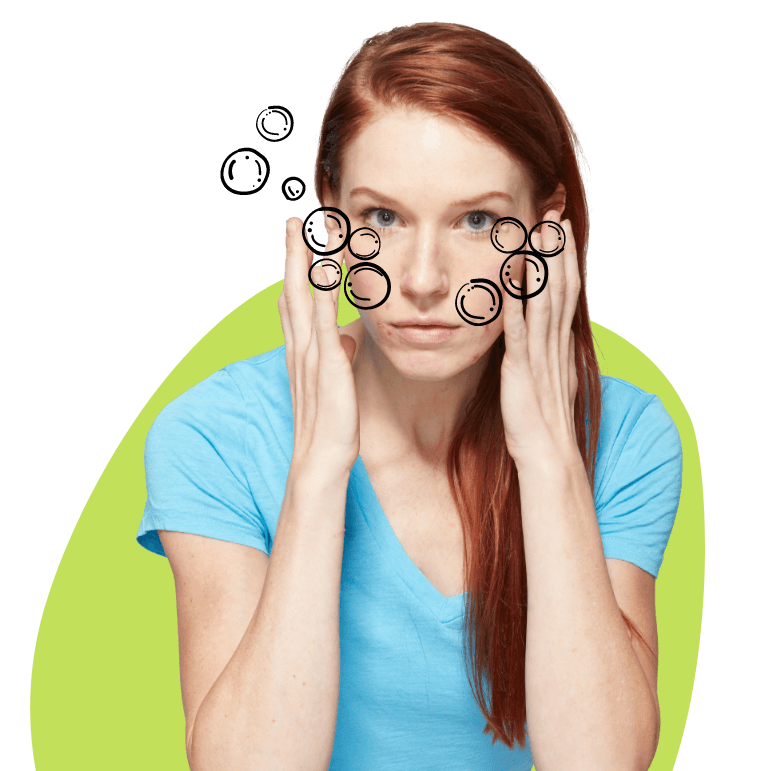 Rinse thoroughly with warm water.
Pat dry with a clean, soft towel.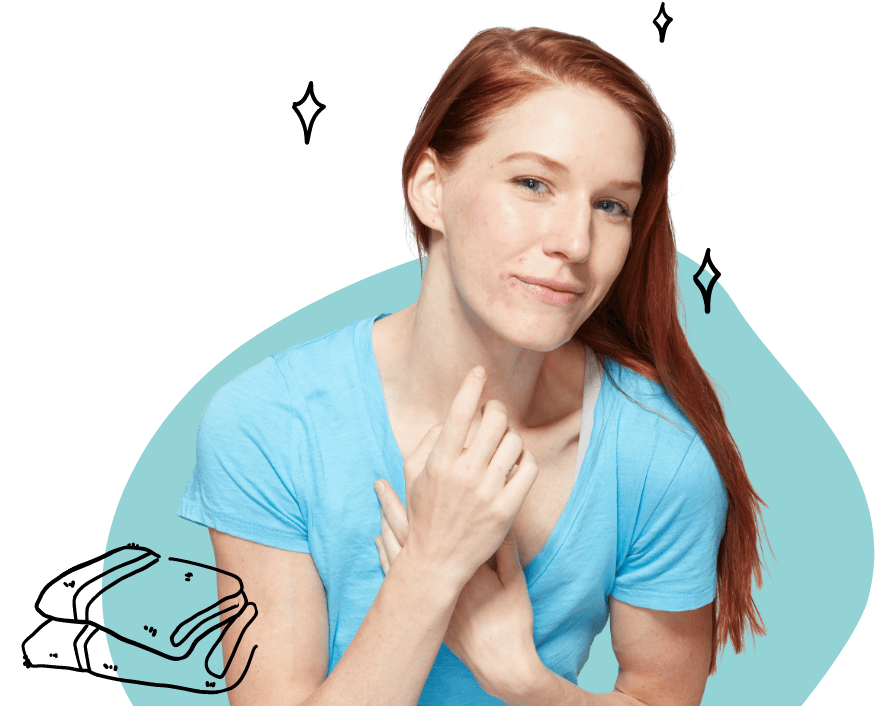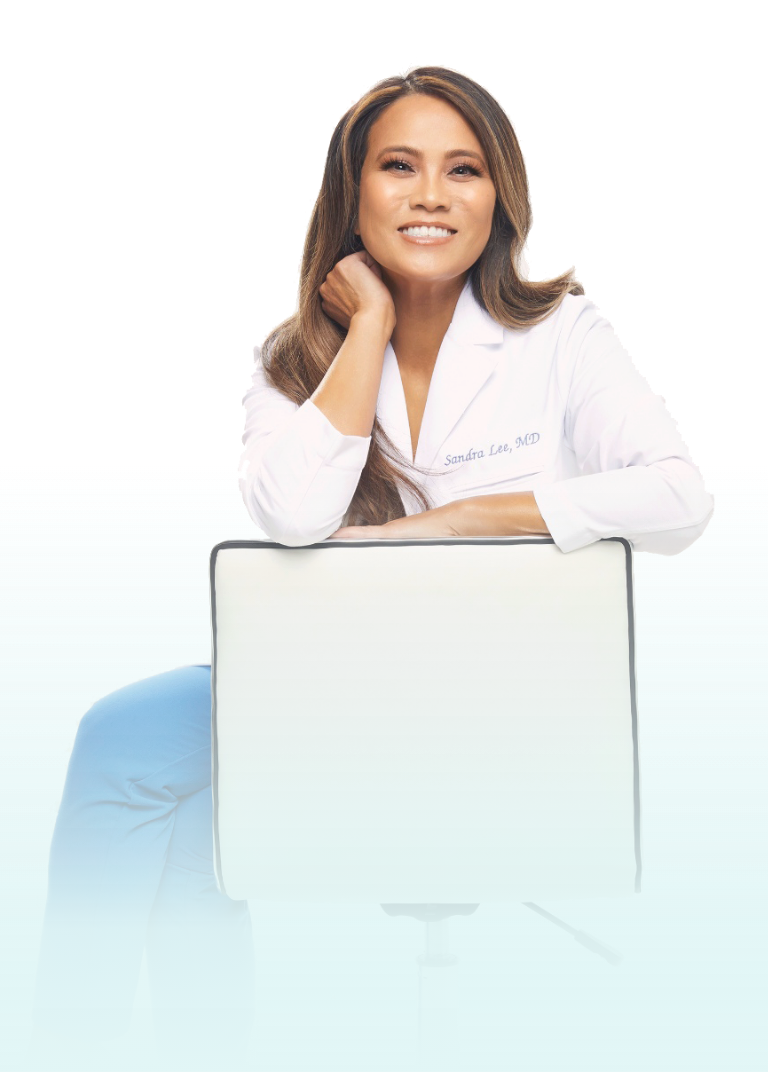 Check out a different kind of acne treatment that targets acne hormones in the skin.

AH-ha! Moments
Dr. Pimple Popper answers:
What are the treatment options for my acne?